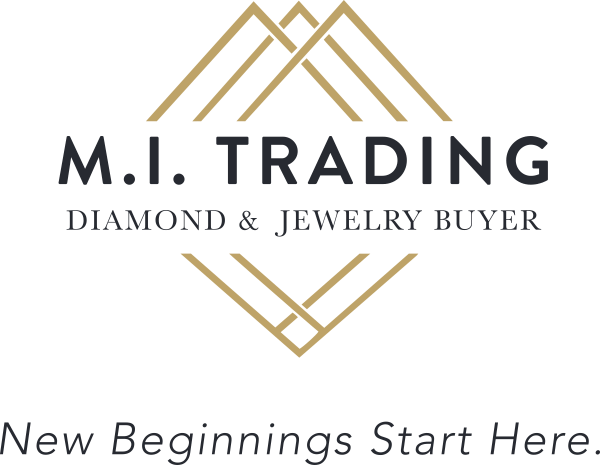 Start a new chapter in your life and invest in yourself today.
M.I. Trading is the professional Austin diamond buyer you want and deserve.
Proudly serving the Austin area our gemologist strives to get you the best prices in a low pressure, no rush atmosphere. Come see for yourself why we're rated #1 in Austin.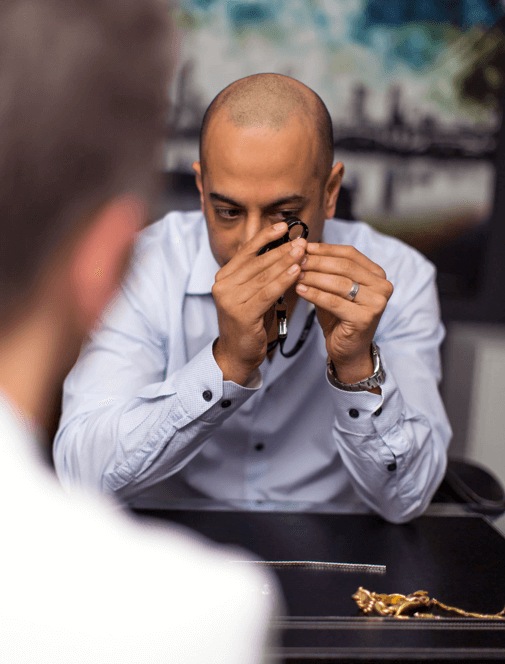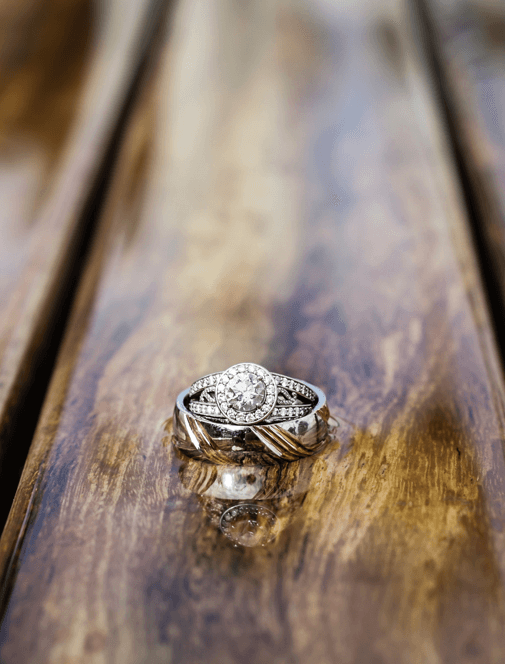 At M.I. Trading we buy certified and non-certified diamonds with outstanding customer satisfaction. Make an appointment with our expert gemologist today. You will receive an education about your diamond as well as a full diamond evaluation and no obligation offer. We are the premier Austin diamond buyer. Your satisfaction is our #1 priority!
"I prefer liberty to chains of diamonds."  -Mary Wortley Montagu
When it comes to Austin jewelry buyers, you can always depend on honesty, respect and the best cash offers for your jewelry. Whether you are selling jewels from an estate sale or looking to start a new chapter in your life, we make the process of selling your jewelry easier than ever.
Here's The Latest From Our Blog
Many people have unwanted jewelry that is just sitting in their drawers, collecting dust and taking up space. They might not know what to do with it or feel overwhelmed by the process of selling it. It's frustrating to have valuable jewelry that you no longer wear or want, yet not know how to turn it into cash. Plus, the thought of dealing with shady buyers or getting low-ball offers can be discouraging.
read more
In the ebb and flow of economic tides, navigating the currents of a down economy can be daunting. However, in every challenge lies an opportunity waiting to be seized. As experienced financial sailors, it's time for us to set our sights on a valuable asset that has proven its worth and resilience over time: gold.
read more
Jay Baker
"Moran was referred to me by a close relative who was referred to him by friends. To me this was the first indication I would be dealing with someone fair and honest. Moran came to my place of business so I didn't have to travel. He was very personable and professional…..not to mention his offer was 30% higher than any other offer I had. He wrote me a check on the spot and the deal was done. I would and will recommend Moran to anyone and if I ever find myself in need of selling a diamond again I will only deal with him."
Roman Harris
My grandmother left a Diamond to me in her will and the appraisal Moran provided me with was accurate and gave me the best price. It was a very smooth process and I would recommend him to anyone looking to sell Diamonds in the Austin Area.
Shirley Sommers
After my divorce I went to M.I. Trading and they handled my concerns with sensitivity and confidentiality. I decided not to sell my Diamond at that time but knowing the process in advance made me feel at ease.