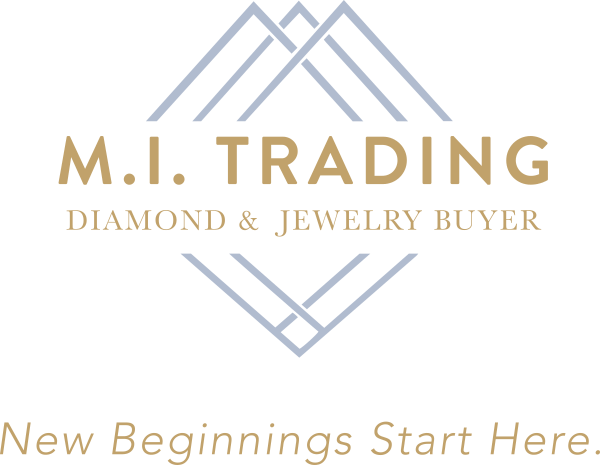 Tips on Buying and Selling Diamonds
Does it make sense to keep the jewelry simply because you inherited it? What benefit can you gain from the unworn jewelry? Could selling it be the next step to something better?
read more
I didn't know the first thing about buying a diamond but after consulting with the staff at M.I. Trading I feel like I understand the value of my diamonds better. I'd definitely use them again.
– Sheila Parsons