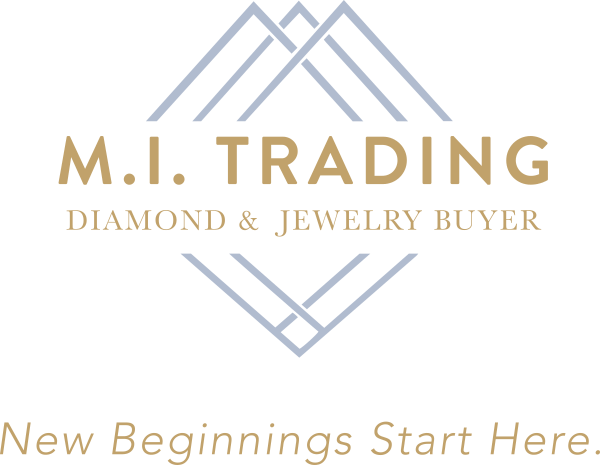 Tips on Buying and Selling Diamonds
You want to sell your gold jewelry for the most cash possible, but don't know how to get started. Perhaps you're looking for extra cash to help you through the holidays? If so, then you may want to consider selling your gold. It can be hard to know where to sell gold...
read more
I didn't know the first thing about buying a diamond but after consulting with the staff at M.I. Trading I feel like I understand the value of my diamonds better. I'd definitely use them again.
– Sheila Parsons