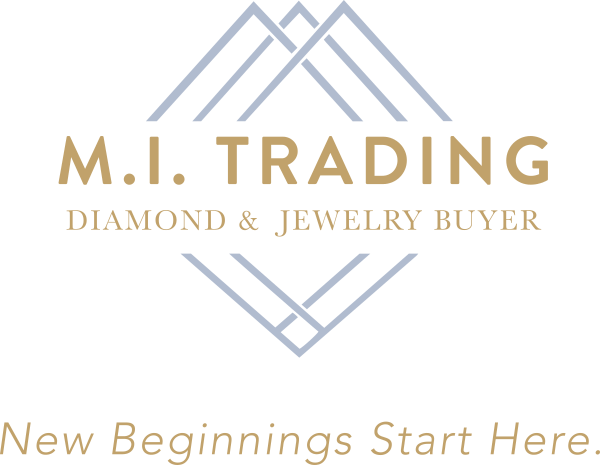 Tips on Buying and Selling Diamonds
The 4 C's – carat weight, cut, clarity, and color – are used to measure and benchmark the overall quality of a diamond. The 4 C's help diamond buyers assess the desirability and value of a given diamond. By understanding these four criteria in detail, you can compare diamonds with confidence in order to purchase one that meets your needs.
read more
I didn't know the first thing about buying a diamond but after consulting with the staff at M.I. Trading I feel like I understand the value of my diamonds better. I'd definitely use them again.
– Sheila Parsons