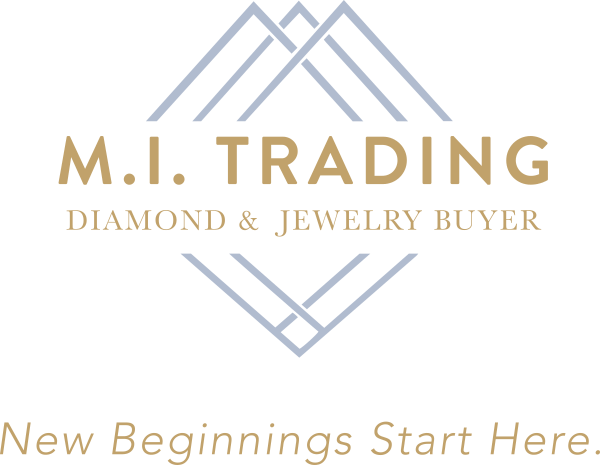 Tips on Buying and Selling Diamonds
Many people have unwanted jewelry that is just sitting in their drawers, collecting dust and taking up space. They might not know what to do with it or feel overwhelmed by the process of selling it. It's frustrating to have valuable jewelry that you no longer wear or want, yet not know how to turn it into cash. Plus, the thought of dealing with shady buyers or getting low-ball offers can be discouraging.
read more
I didn't know the first thing about buying a diamond but after consulting with the staff at M.I. Trading I feel like I understand the value of my diamonds better. I'd definitely use them again.
– Sheila Parsons