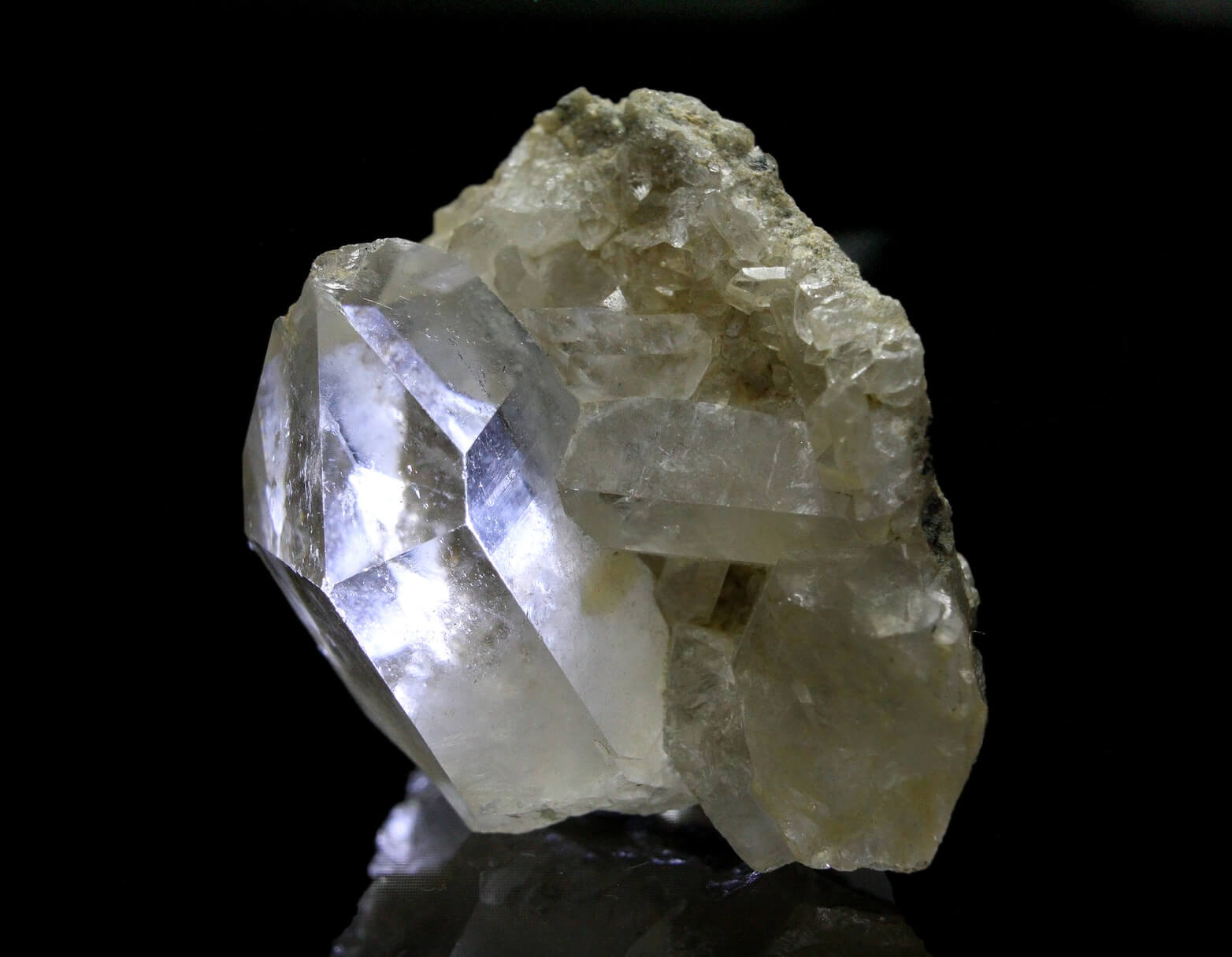 Diamonds are a girl's best friend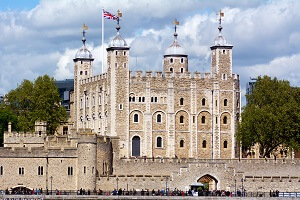 Diamonds are forever. Diamonds are a girl's best friend. But some diamonds come with a long history laced with intrigue and mystery. M.I.Trading has compiled a list of 5 of the worlds most interesting Diamonds for you to read about and discover. Rumored curses, torrid love affairs and the pursuit of political power have made these precious gems more sought after than ever. Although the Diamonds we buy are never quite as interesting each is sure to come with its own unique story and experience enriching and adding value to the purchase. We love hearing stories and
Although the Diamonds we buy are never quite as interesting each is sure to come with its own unique story and experience enriching and adding value to the purchase. We love hearing stories and testimonials from our satisfied customers so feel free to contact us with your own unique Diamond stories. And, be sure to check out our other posts including all about the world's most expensive diamonds.  
The Shah Diamond
This gorgeous diamond was discovered in India around 1450, and it has become a potent symbol of the royalty, war, and history of India from the sixteenth and seventeenth centuries. Weighing 88.7 carats and known for its crystalline clarity, this yellow diamond was seized, lost, and reclaimed by three different Shahs. Over time it has retained the individual inscriptions left by each shah. One Shah, Jehan, chose a telling description of himself to be engraved upon the diamond: "ruler of the world".
Although the Diamonds we buy are never quite as interesting each is sure to come with its own unique story and experience enriching and adding value to the purchase
The Taylor-Burton
Famously named for the lovers it represents. Richard Burton bought and named this stone as a gift for Elizabeth Taylor. Initially bought for $1,100,000 and given as an engagement gift to Elizabeth Taylor. Sold on the stipulation it would be displayed before taken possession of, over 6000 people flocked to see the diamond on display at Cartier's in New York City. After Burton's death in 1979, Liz Taylor sold the stone for charity and reportedly received $2.8 million. She donated the proceeds in his memory to a hospital in Biafra.
The Blue Hope
Named Hope diamond after its purchaser, Henry Thomas Hope may have had a long and illustrious history before becoming associated with a run of bad luck for its owners. The Blue was purchased by King Louis XIV who had it cut to 67.50 carats from 112 carats to bring out its brilliance. Stolen during the French Revolution, and sold in 1830 to Hope, an English banker. After inheriting the diamond, Hope's son lost his fortune. Later It was acquired by an American widow, Mrs. Edward McLean, whose family suffered a series of catastrophes culminating in Mrs. McLean then committing suicide. When Harry Winston bought the stone in 1949, many clients refused to touch the stone afraid of its curse. It is now safely on display at the Smithsonian Institute in Washington.
The Regent Diamond
Reportedly discovered at the Golonda mine in India, this diamond's story started in intrigue when it was removed secretly from the mine by a slave, who hid it inside a cut on his leg. Eventually, this diamond found its way to France but in 1792 when all the Crown Jewels of France were stolen, the Regent Diamond was among the missing gems. In 1801 Napoleon Bonaparte chose to decorate his battle sword with this stunning, mammoth diamond.
The Star of Africa
Rumored to have been studied in detail for almost 12 months before the cutter felt prepared to facet the stone, this amazing diamond is a teardrop shape with 74 facets. The Star of Africa gains its notoriety from its inclusion in the Royal Scepter of the British Crown Jewels. Under heavy guard at the Tower of London, The Star of Africa gem is also known popularly as the Cullinan Diamond.
---
Check out our website to learn more fun facts and find out how to sell your diamonds.
Famous Diamonds
https://austindiamondbuyer.net/blog/famous-diamonds/
4.1

/5 based upon

28

reviews.