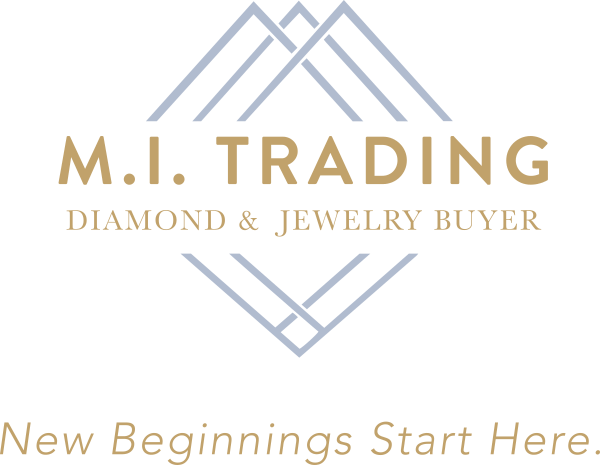 Tips on Buying and Selling Diamonds
.MI  Have You Ever Wondered How Diamonds Are Cut? Like most people, you are probably thinking: If diamonds are the hardest substance on earth, where do engagement rings come from and how are the diamonds cut to make jewelry?...
read more
I didn't know the first thing about buying a diamond but after consulting with the staff at M.I. Trading I feel like I understand the value of my diamonds better. I'd definitely use them again.
– Sheila Parsons