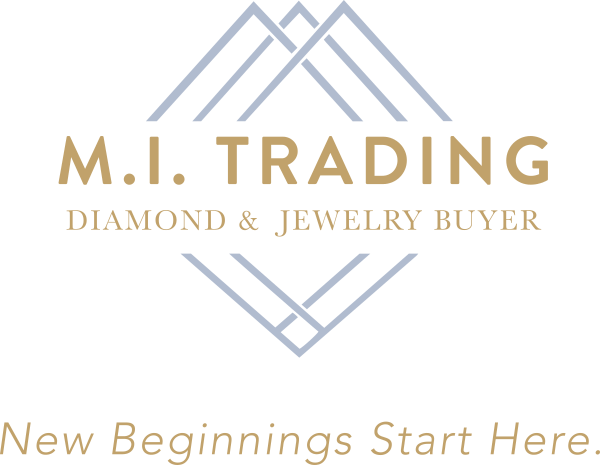 Tips on Buying and Selling Diamonds
Although diamonds are often thought of as being rare and valuable, that is not always the case. In fact, there are a number of simulant diamonds on the market that look very similar to the real thing but cost a fraction of the price. So what exactly is a simulated...
read more
I didn't know the first thing about buying a diamond but after consulting with the staff at M.I. Trading I feel like I understand the value of my diamonds better. I'd definitely use them again.
– Sheila Parsons