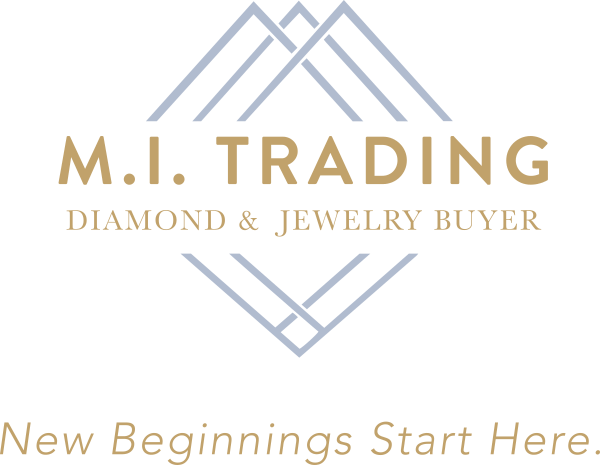 Tips on Buying and Selling Diamonds
You've got some jewelry that you don't wear anymore and you're thinking about selling it. Do you sell it online or in-person?It can be tough to decide whether to sell your jewelry online or in person. There are pros and cons to...
read more
I didn't know the first thing about buying a diamond but after consulting with the staff at M.I. Trading I feel like I understand the value of my diamonds better. I'd definitely use them again.
– Sheila Parsons