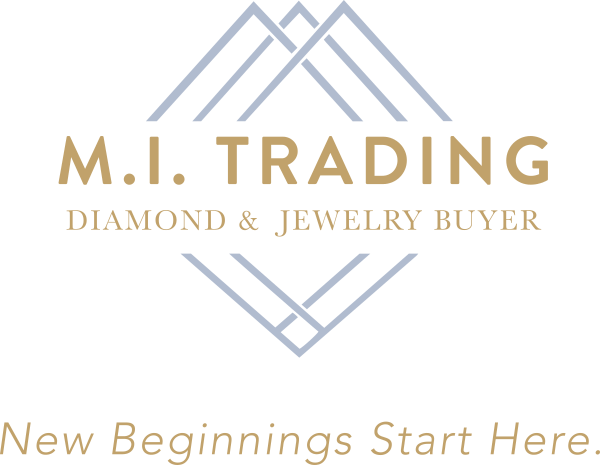 Tips on Buying and Selling Diamonds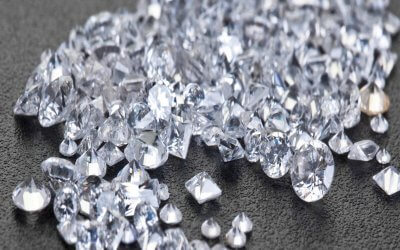 .MI  You Won't Believe The Staggering Cost Of Some Of The World's Most Expensive Diamonds What if you could own one of the world's most costly diamonds? Well, you can! That is if you have millions and millions of dollars. We...
read more
I didn't know the first thing about buying a diamond but after consulting with the staff at M.I. Trading I feel like I understand the value of my diamonds better. I'd definitely use them again.
– Sheila Parsons