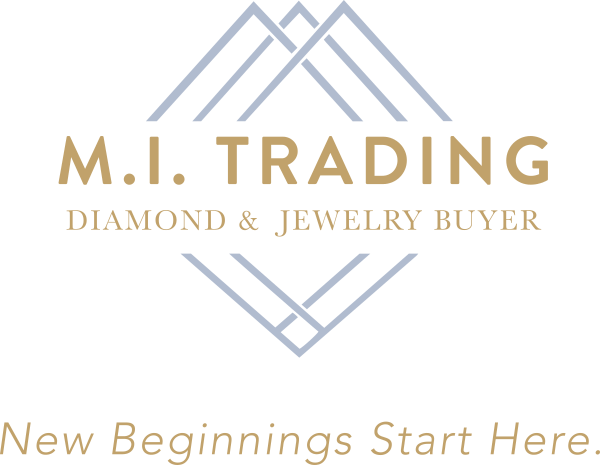 Tips on Buying and Selling Diamonds
By the end of this post, you'll be an expert on composite diamonds and be able to confidently choose the best option for your needs.
read more
I didn't know the first thing about buying a diamond but after consulting with the staff at M.I. Trading I feel like I understand the value of my diamonds better. I'd definitely use them again.
– Sheila Parsons