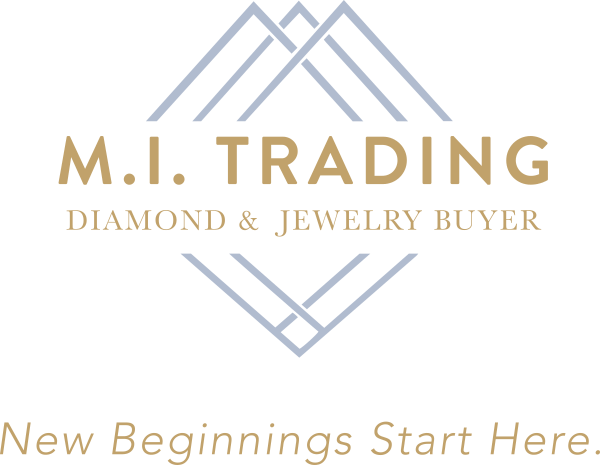 Tips on Buying and Selling Diamonds
.MI  Do you feel like you can't move forward because you haven't taken that step to break free of your past? Is your old engagement ring gathering dust in your jewelry box because you just can't bring yourself to part with it?...
read more
I didn't know the first thing about buying a diamond but after consulting with the staff at M.I. Trading I feel like I understand the value of my diamonds better. I'd definitely use them again.
– Sheila Parsons